K.A.R. Construction Inc. holds a General Contracting License (B) as well as a Concrete Construction License (C-8).
Our areas of expertise include Site Concrete, Structural Concrete, and General Construction. We have completed over $700 million in projects comprised of public works, including K-12 school districts, community colleges and universities. We also have completed many projects for private institutions and clients.
Our staff is comprised of 5 project managers with decades of combined experience in the construction industry as well as LEED certified.
One of our key attributes that we are very proud of is that our firm has retained management, key personnel and field staff for many years. To date our management and officers are the same people that established the basis and systems that we still operate under today.
We self- perform demolition, grading and earthwork, building and site concrete, reinforcing steel as well as selected interior finishes. This gives our firm a distinct advantage over most other firms on ability to self-perform these critical trades and sets us apart from others while allowing us to control project cost, quality and scheduling.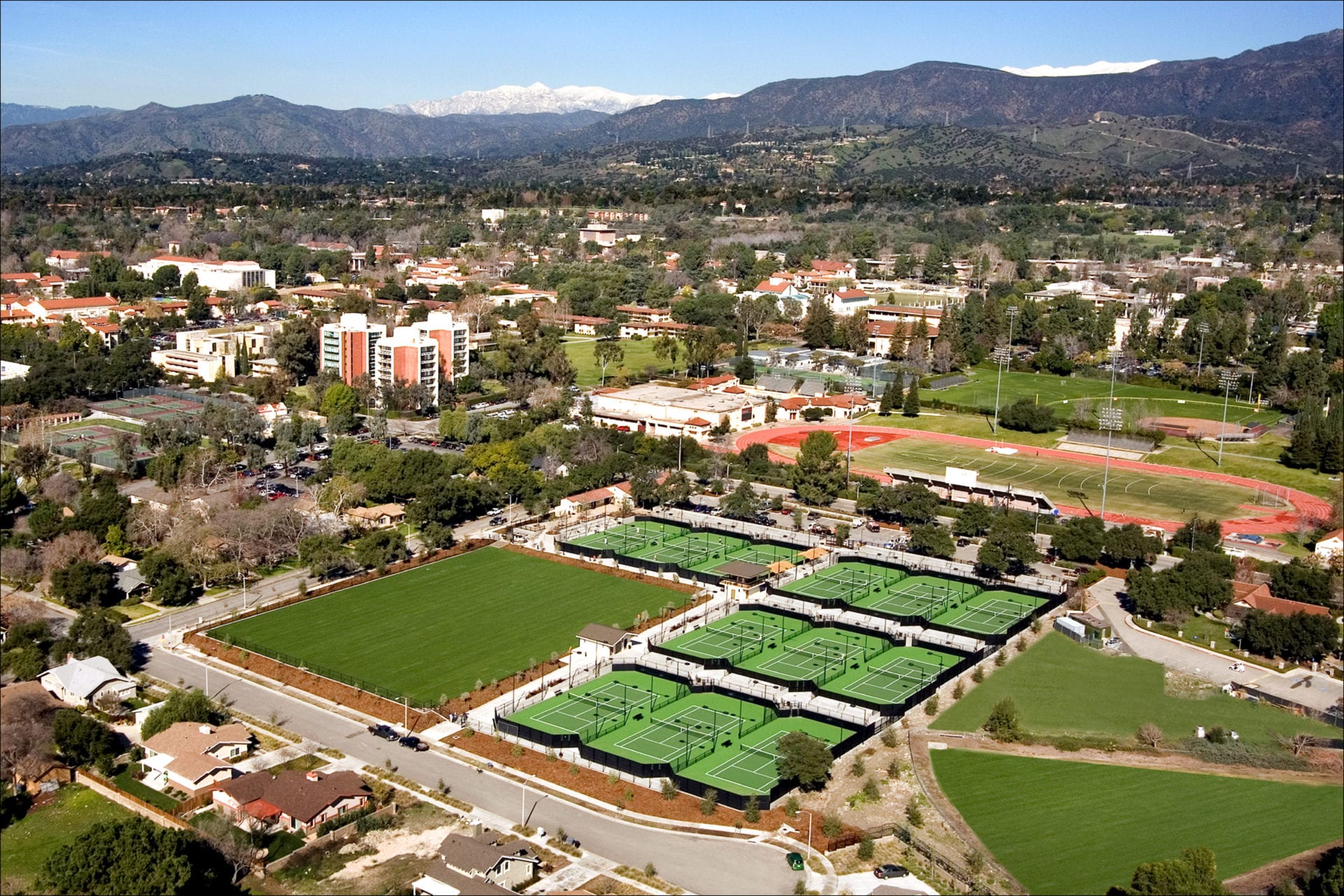 Our firm is well respected in the construction industry and is dedicated to providing exceptional service with professionalism, intensity, and experience that has given us our a well earned reputation.